At your door step
We arrive to your events throughout Jerusalem with our studio – a mobile background and a variety of costumes! The service includes:
Arrival of a team of a photographer and a dresser
A mobile studio with backgrounds, tripods, flashes and more.
A portable clothes hanger with our best outfits
Printing of photos and send them to you home
A Magnets option that includes a special design for your event
For a special event, original, exciting and unprecedented contact us!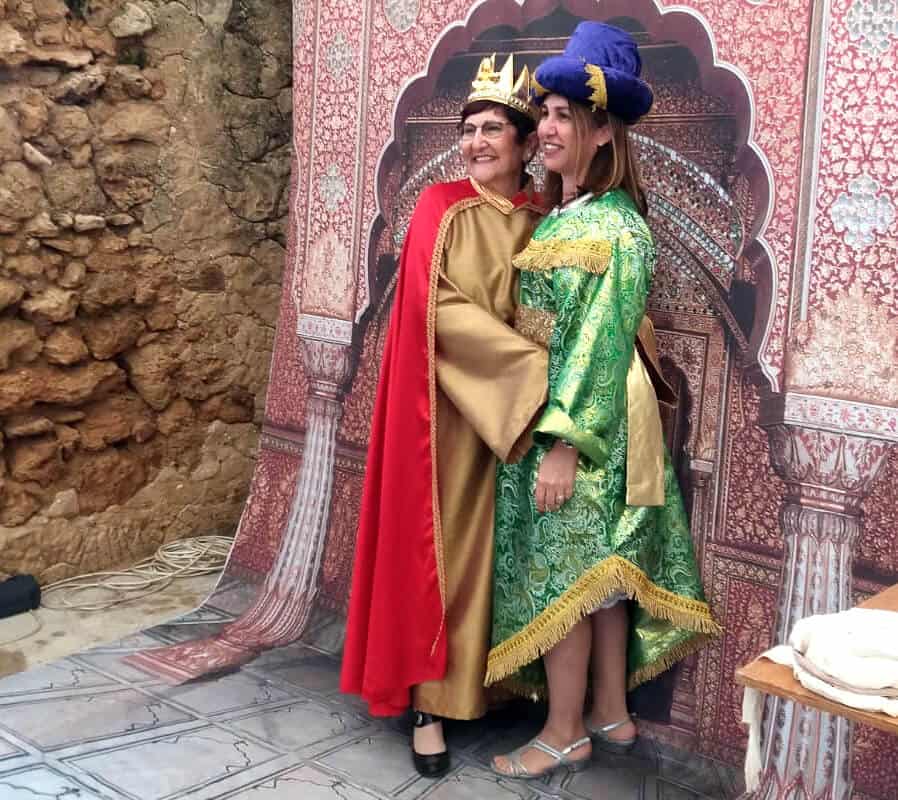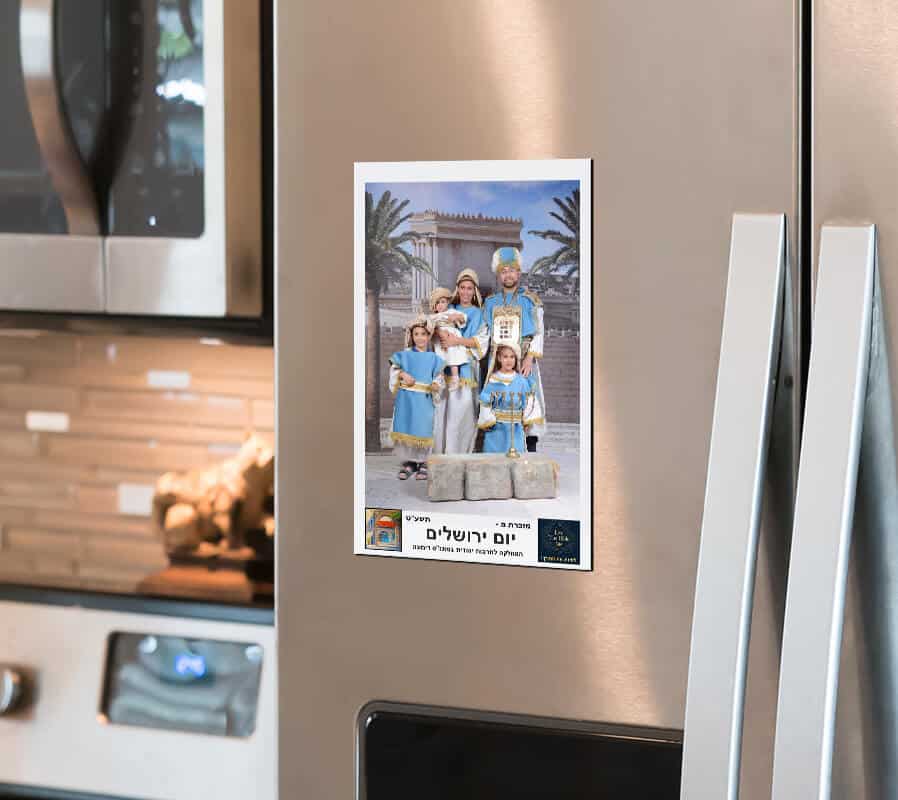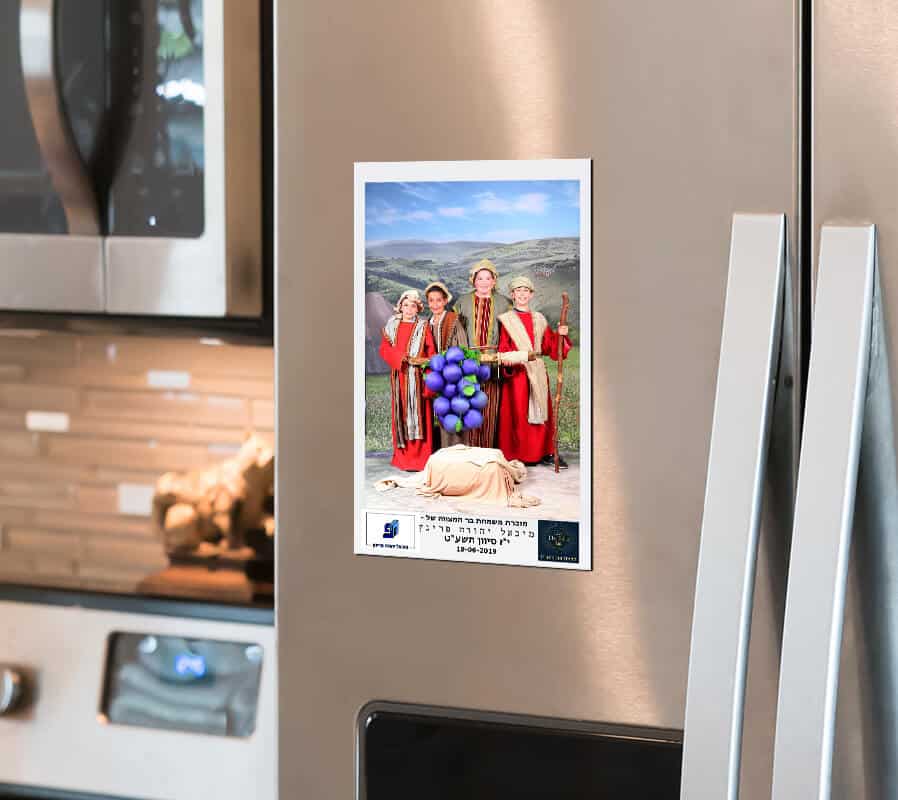 Priests in the Temple
The priests serving The Temple where a symbol of glory and splendor during King Solomon's reign
David & Goliath
The historical battle in which David was able to beat Philistine warrior Goliath "the Giant" of Gath, with one accurate slingshot.
Moses in the Basket
The thrilling story of saving baby Moses! Mother Yoheved had to hide her little baby from Pharaoh, King of Egypt, and then leave him in the river
Ruth & Boaz
A romantic scene that takes place at a wheat field, where Boaz redeemers Ruth, who later becomes King David's great grandmother
The Spies carrying Grapes
 The famous story that became Israel's tourism icon – Joshua and the 11 men are sent to spy the land of Canaan.
Testimonials
look what our Customers have to say about our attraction:
Zvulun Shallish
Lawyer, tel aviv
"Amazing experience in the spirit of the bible which reminds the glorious past of the Jewish people."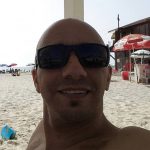 Asher Aroussi
Programmer, Elbit Inc., Zoran
"As parents we enjoyed very much to watch our daughters getting back in time to the Bible stories. Great fun and amazing pictures."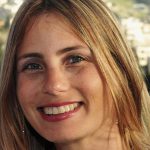 Adi Hameiri
Coacher, Givat-Shmuel
"A magical and amazing place located in my heart of the old city. The music and the atmosphere of the place made us feel as a real part of the story."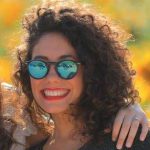 Moria Sharabi
Stident, Sapir college
"I have never had such a beautiful picture of myself and now as Moaabian Ruth!
It was magnificent.  A very kind and professional service."
For more details, Please fill in and submit the form below and we'll get back to you soon:
Contact Us
Join a biblical moment.
Address: chabad 58 street, the jewish quarter, Jerusalem.
Opening Hours: Sunday – Thursday, 10:00 a.m-18:00 p.m, Friday, 10:00 a.m – 14:00 p.m
E-mail: livethebible1@gmail.com
Phone Number: 054-5327286
website design :Tink Design
all rights reserved – Live The Bible 2016