Live the bible
Groups photos
Join a biblical moment!
Live The Bible – Groups' photos
join abiblical moment
In addition to the photographs with backgrounds we take at our studio, there is a possibility of groups' photos on the background of the – Kardo.
Groups' photos are intended to:
1. Extended families for an unforgettable photograph to grandpa's & grandma's salon.
2. Bar mitzvas and events taking place at the western wall's region.
3. Organizations, journeys' groups, Taglit etc. for an authentic photograph from the holy land.
4. Educational institutes, schools, pre – army entitiesand soldiers for a group photograph at an end of a period.
5. Friends' groups and all who wants a photograph with an extended forum.
There is no nicer surprise for a grandma who celebrates 70, then such a photograph of the whole family.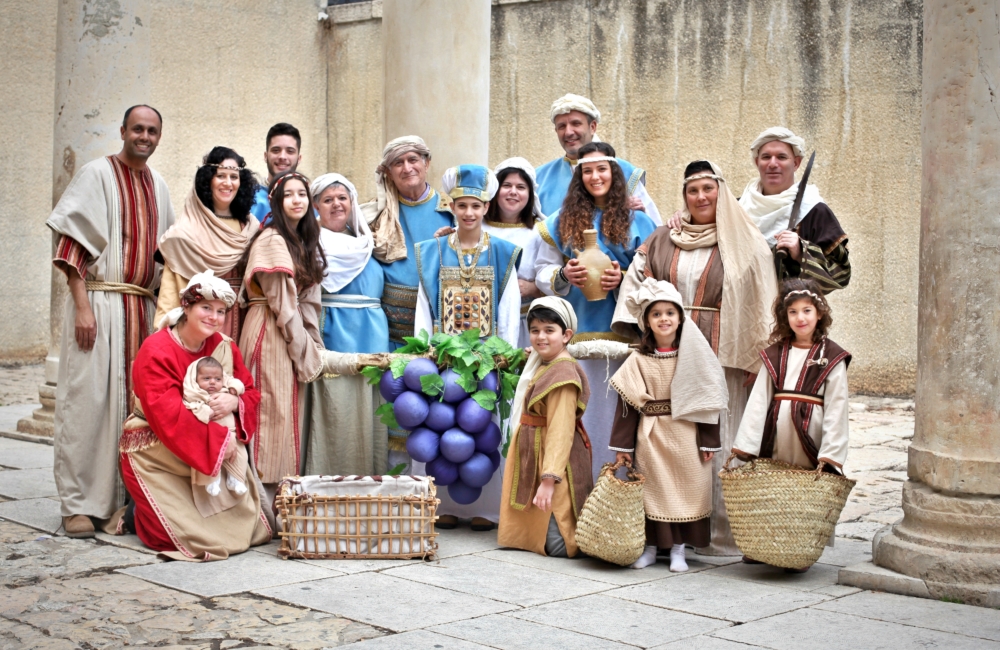 For further details fill in your details and one of our representatives will contact you
Contact Us

Join the biblical momen.
Address : chabad 58 street, the jewish quarter, Jerusalem.
Opening hours: Sunday-Thursday- 10:00 a.m-08:00 p.m,
Friday- 09:00 a.m-02:00 p.m
Email : livethebible1@gmail.com
Phone number: 0545327286
website design :Tink Design
website development : moti dahari, tamir levy
all rights reserved – Live the bible 2016