Pricing
Basic package for single –          Nis 55
*Basic package for couple –        Nis 45
*Basic package for 3 –                 Nis 35
*Basic package for 4 –                 Nis 30
*Basic package for 5 –                 Nis 25
*Basic package for 6 –                 Nis 22
*Basic package for 7 and more-  Nis 20
Prices are for individual*
Family package – parents & children
Up to 3 children –                      NIS 99
For 4-5 children –                      NIS 114
For 6 children and more –         NIS 130
For wooden frame –                  Nis 30
For small wooden frame –        Nis 25
For Jerusalem frame –               Nis 60
For small Jerusalem frame –     Nis 45
For glorified white frame –        Nis 75
For glorified gold frame –          Nis 100
For magnet 20*15 cm –              Nis 15
The basic package includes:
* 1 photo 30*20 cm
* 2 photos 20*15 cm
* Carton frame
* Your phtos as a media file by Live the bible facebook page.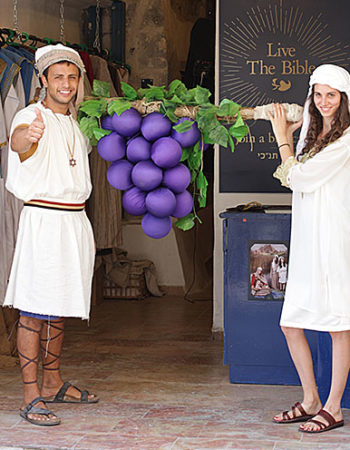 For further details fill in your details and one of our representatives will contact you
Contact Us

Join the biblical momen.
Address : chabad 58 street, the jewish quarter, Jerusalem.
Opening hours: Sunday-Thursday- 10:00 a.m-08:00 p.m,
Friday- 09:00 a.m-02:00 p.m
Email : livethebible1@gmail.com
Phone number: 0545327286
website design :Tink Design
website development : moti dahari, tamir levy
all rights reserved – Live the bible 2016